1
« Last post by Mainedog on April 21, 2019, 09:57:24 AM »
Maine extended its ice fishing season until mid-April this year through a special law. It usually concludes the end of March.
The Maine Legislature did this because the conditions would support it, and ice-fishing is a favorite Mainer past time as well
as tourist attraction.
Looks like the boys from Forest City Traps took advantage of it.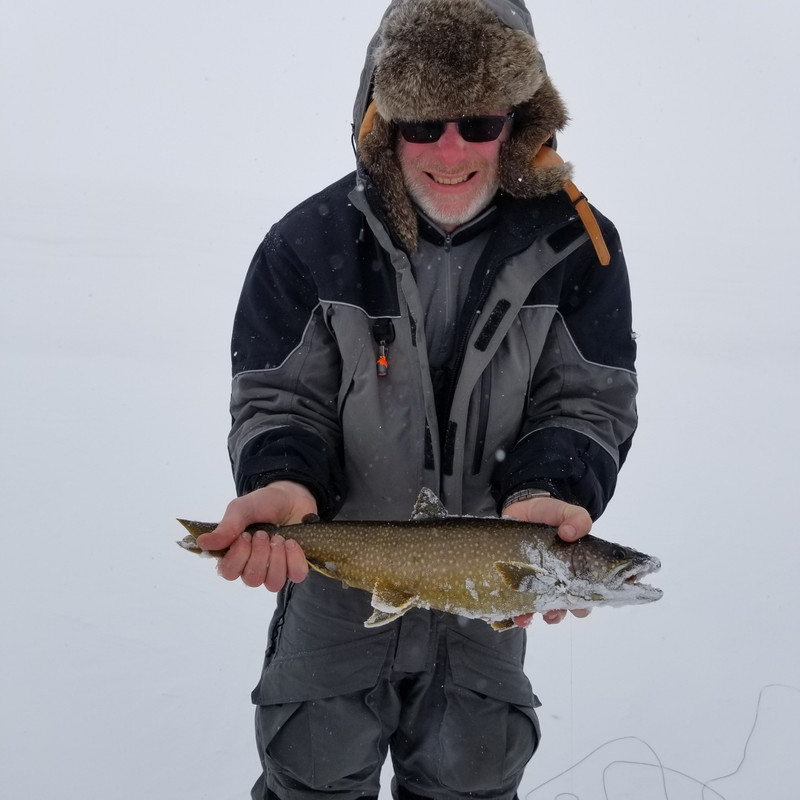 Wish I lived in Maine.